Unity Environmental Artist
(urban, modern-futuristic)
Note: you will no be doing any modelling – this is more advising and working with existing assets. You must have Unity experience.
I am looking for an artist to help me refine the art direction for the next HEADLINER game. In a nutshell, I would send you over my current Unity scene and have you advise or tweak it to stylize and improve the visual quality. I do not want to create new models, but I am open to purchasing 3rd party Unity assets you might suggest (shaders, post-processing, VFX , etc.). This means mainly setting up lights and camera, textures/materials/shaders, visual effects (such as lens flares), post processing, etc.
This is a paid and short-term position. I currently have one outside (city) scene and two small interiors. It should be a pretty quick gig, but I may rely on more of you expertise later on as well.
Here are two WIP screenshots of some parts of the scenes you will work on: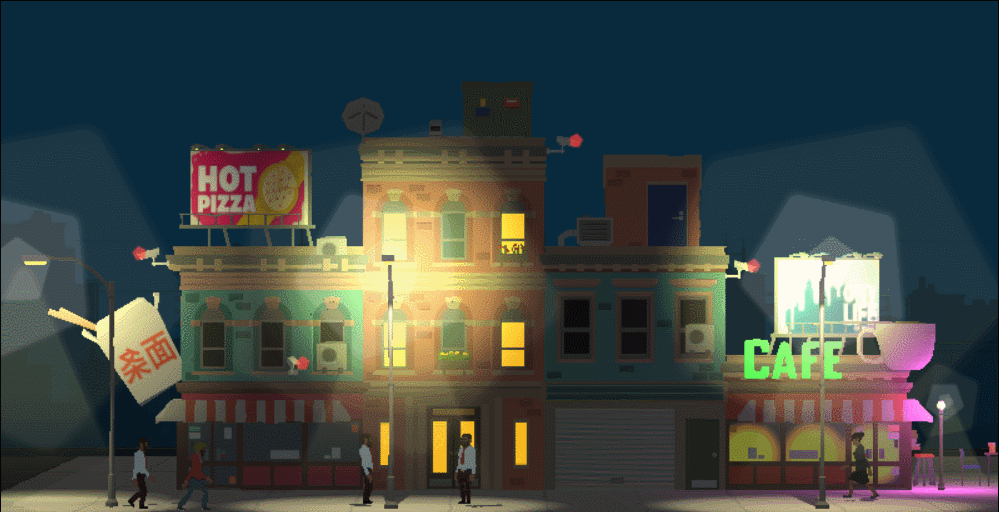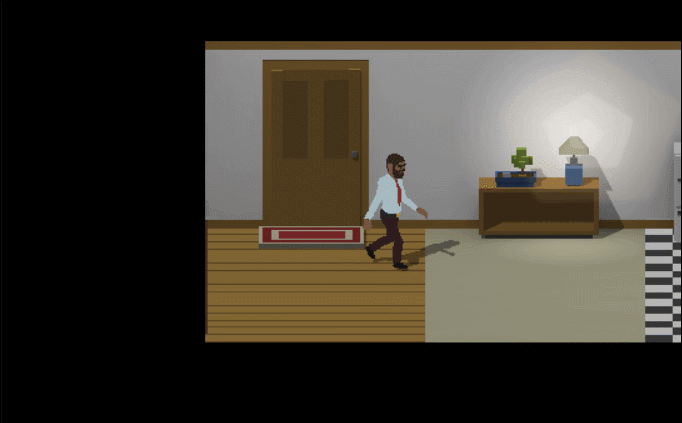 About the Studio and Game
This project will be Unbound's fourth game, and sequel to HEADLINER, a short media bias adventure game where YOU control national news and its impact on your career, society, and family. Share your story, and see what the Headliner before you did. The first one was released on October 3rd, 2017 on Steam and currently has Very Positive user reviews. It was featured on the front page of GeekWire and covered by several bigger youtubers such as Chilled Chaos or DLive. Click Here to Check It Out.