Independent Video Game Developer Focusing On…
---
Latest Release

What if YOU controlled the News?
Short media bias adventure game about controlling the news and it's impact on your career, the society, and your family.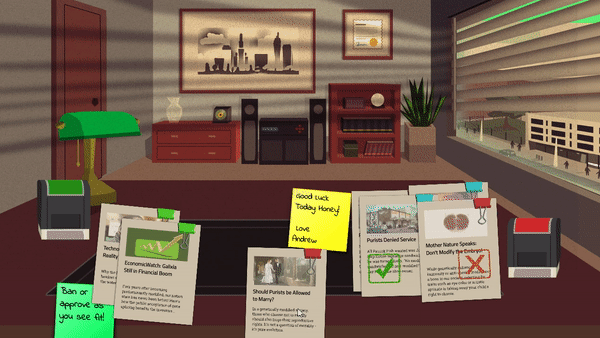 Genetic engineering and civil unrest loom over Galixia. You are the Chief Curator of a local Newsc Channel. 
You are the Headliner.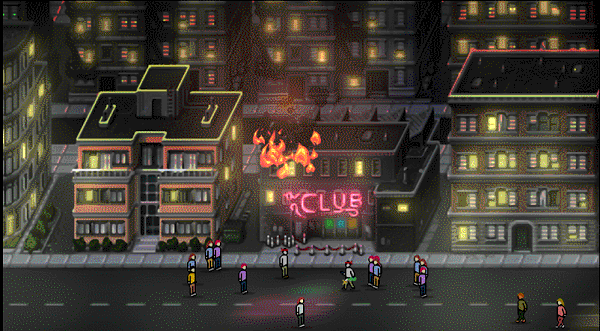 About Unbound
Unbound Creations is an independent game studio focusing on crafting believable worlds, immersive gameplay, and strong narrative experience. It is founded and led by me, Jakub "Koobazaur" Kasztalski. Hi! I usually work out to reach a full alpha build and then hire a team of talented artists to fill in the gaps of my terrible placeholder art.
I released my first title Postmortem: one must die in August 2013, a short political-narrative adventure playing an agent of death who must take one life from a cast of influential and ambitious characters in a industrial-revolution, conflict-torn country.
Getting Postmortem through Steam Greenlight and being featured in numerous bundles paved a modest but promising start for Unbound. The second title, Karaski… What Goes Up, followed in March 2016. In this choose-your-own-adventure meets crime-mystery, the players must uncover who sabotaged the ill-fated airship while being careful not too act too suspicious and making passengers think he is the culprit. The game has been exhibited the the VALA Game On! art exhibit in Redmond.
After releasing these two titles, I traveled Europe prototyping new ideas and eventually settled on HEADLINER, a game about controlling the news and seeing the effects on your career, society and family. It released on October 3rd, 2017 with Very Positive Steam reviews, a front-page feature on GeekWire, and warm coverage by numerous YouTubers and Streamers.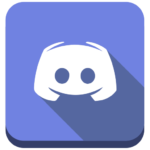 ---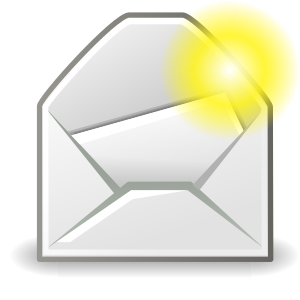 Sign Up for Newsletter!