Factsheet
Developer
Unbound Creations LLC
Seattle, WA
State
Released
Release Date
October 3, 2017
Where to Buy
Platform
PC, Mobile later
Engine & Tech
HTML5 + JS
Phaser Engine
NW.js
Press Contact
Press Materials
Social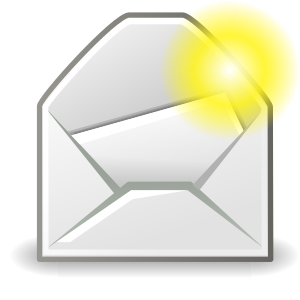 Sign Up for Newsletter!

What if YOU controlled the News?
Short media bias adventure game where YOU control national news and its impact on your career, society, and family. Share your story, and see what the Headliner before you did.
Genetic engineering and civil unrest loom over Galixia. You are the Chief Curator of a local News Channel. You are the HEADLINER
Multiple outcomes on different aspects of the story lead to unique endings you can share with the community
Average playthrough is around 45 mins with room for replay and experimentation
Curate articles and create your OWN unique bias!
Stroll down the streets and watch how society changes
Chat with your family about their struggles, love or hate
Colorblind-friendly design considerations
---
About Unbound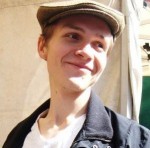 Unbound Creations is an independent game studio focusing on crafting believable worlds, immersive gameplay, and strong narrative experience. It is founded and led by me, Jakub "Koobazaur" Kasztalski. Hi! I usually work out to reach a full alpha build and then hire a team of talented artists to fill in the gaps of my terrible placeholder art.
I released my first title Postmortem: one must die in August 2013, a short political-narrative adventure playing an agent of death who must take one life from a cast of influential and ambitious characters in a industrial-revolution, conflict-torn country.
Getting Postmortem through Steam Greenlight and being featured in numerous bundles paved a modest but promising start for Unbound. The second title, Karaski… What Goes Up, followed in March 2016. In this choose-your-own-adventure meets crime-mystery, the players must uncover who sabotaged the ill-fated airship while being careful not too act too suspicious and making passengers think he is the culprit. The game has been exhibited the the VALA Game On! art exhibit in Redmond.
After releasing these two titles, I traveled Europe prototyping new ideas and eventually settled on HEADLINER, a game about controlling the news and seeing the effects on your career, society and family. Scheduled to release "soon" 2017, it's already a nominee for Get IT! Indie Prizes in Odessa, Ukraine and jury-selected to exhibit at the Seattle Indies Expo.
---
Screenshots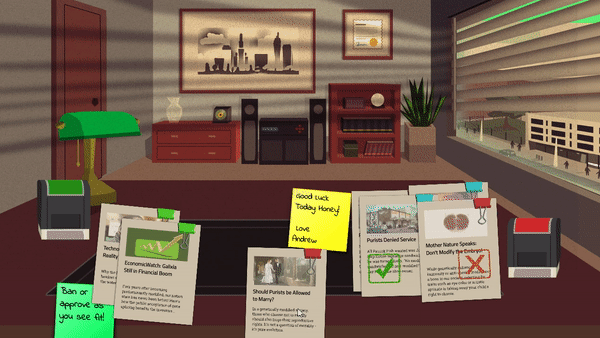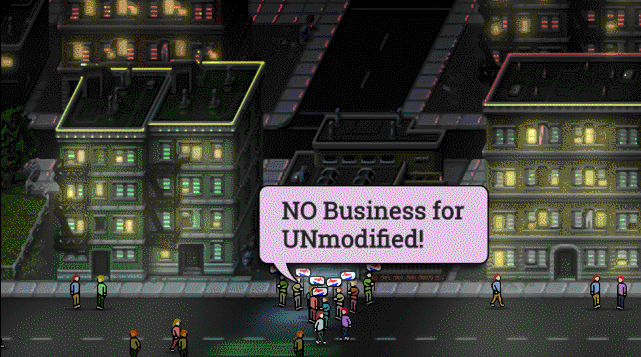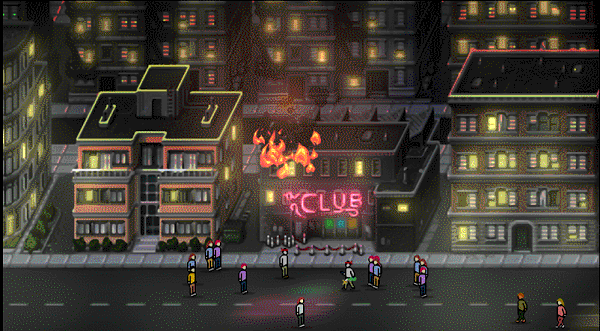 … proof that games can be artRick Peter Shoutgun
Brilliant game that will make you question next time you read a media quote!Mars Technician
Captivating story that will leave you itching for "just one more turn…"Newspapers Please
---
Videos
---
Awards and Recognition
Logos & Promo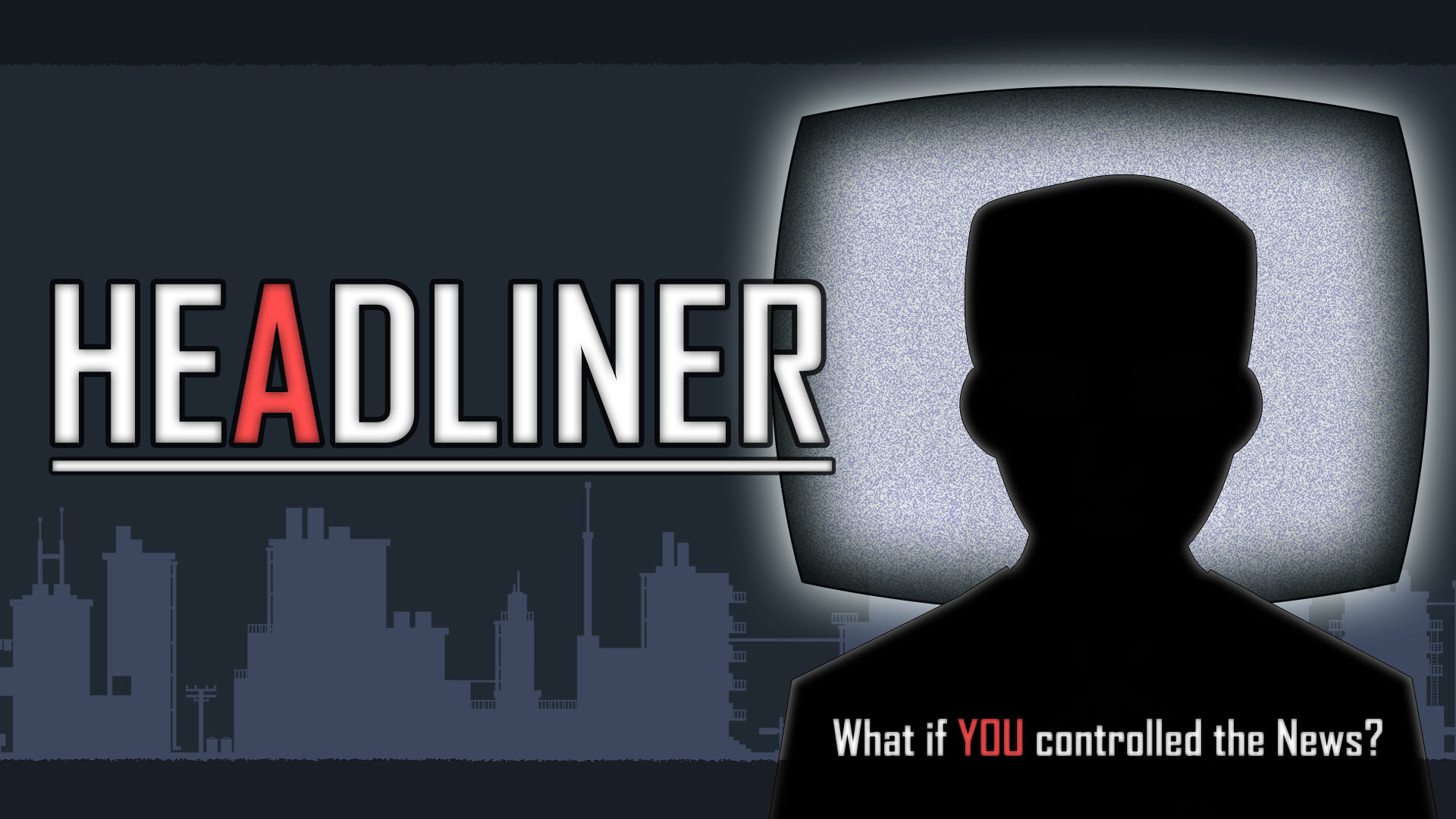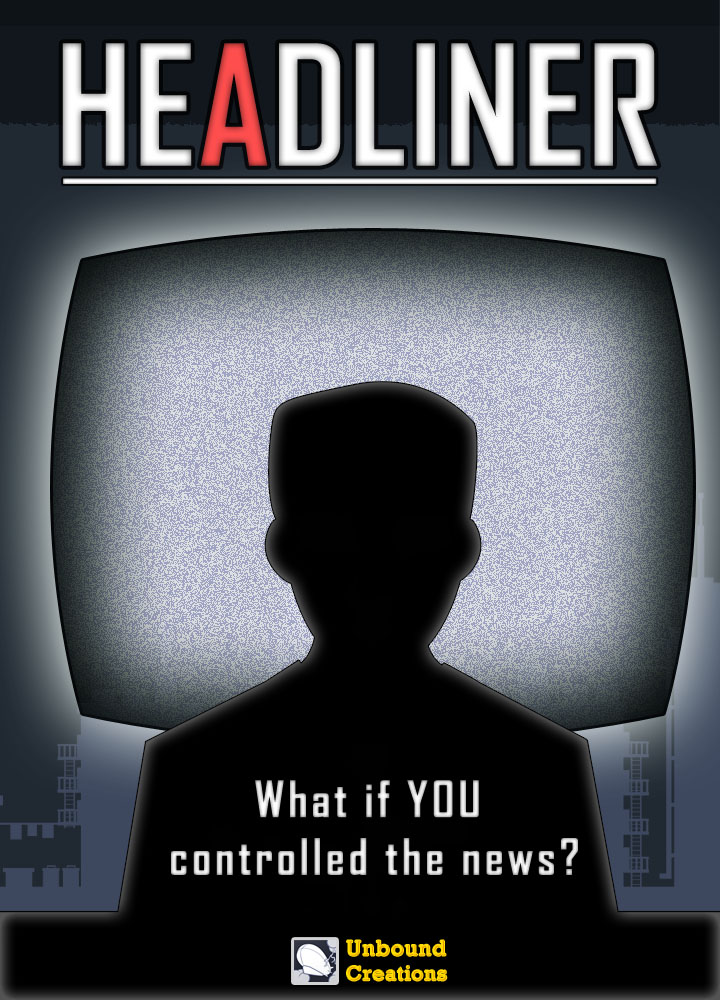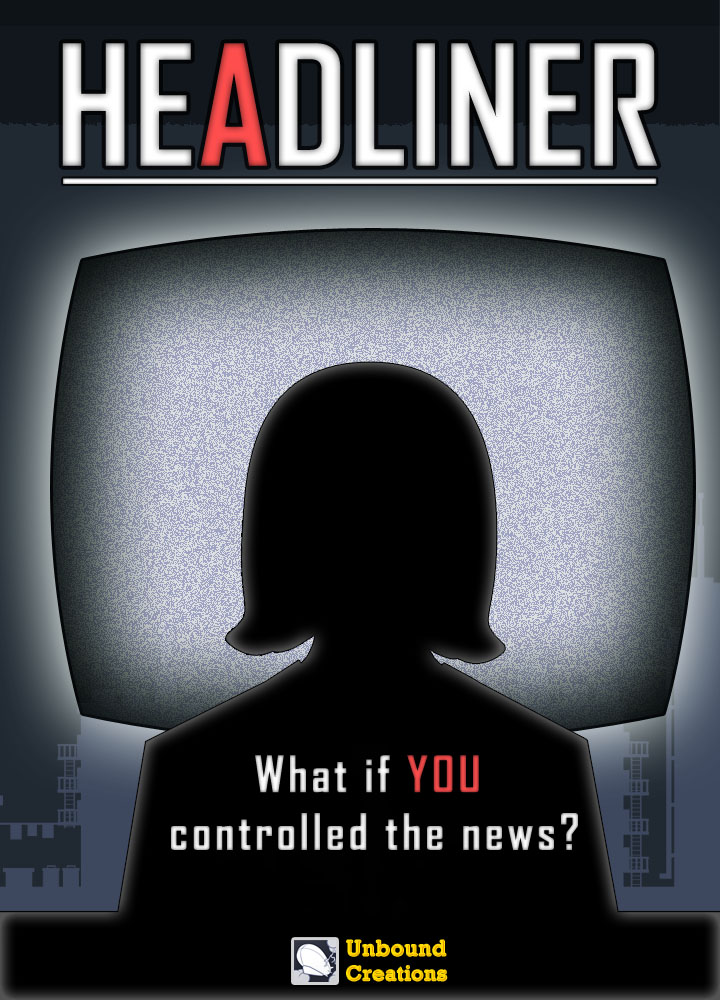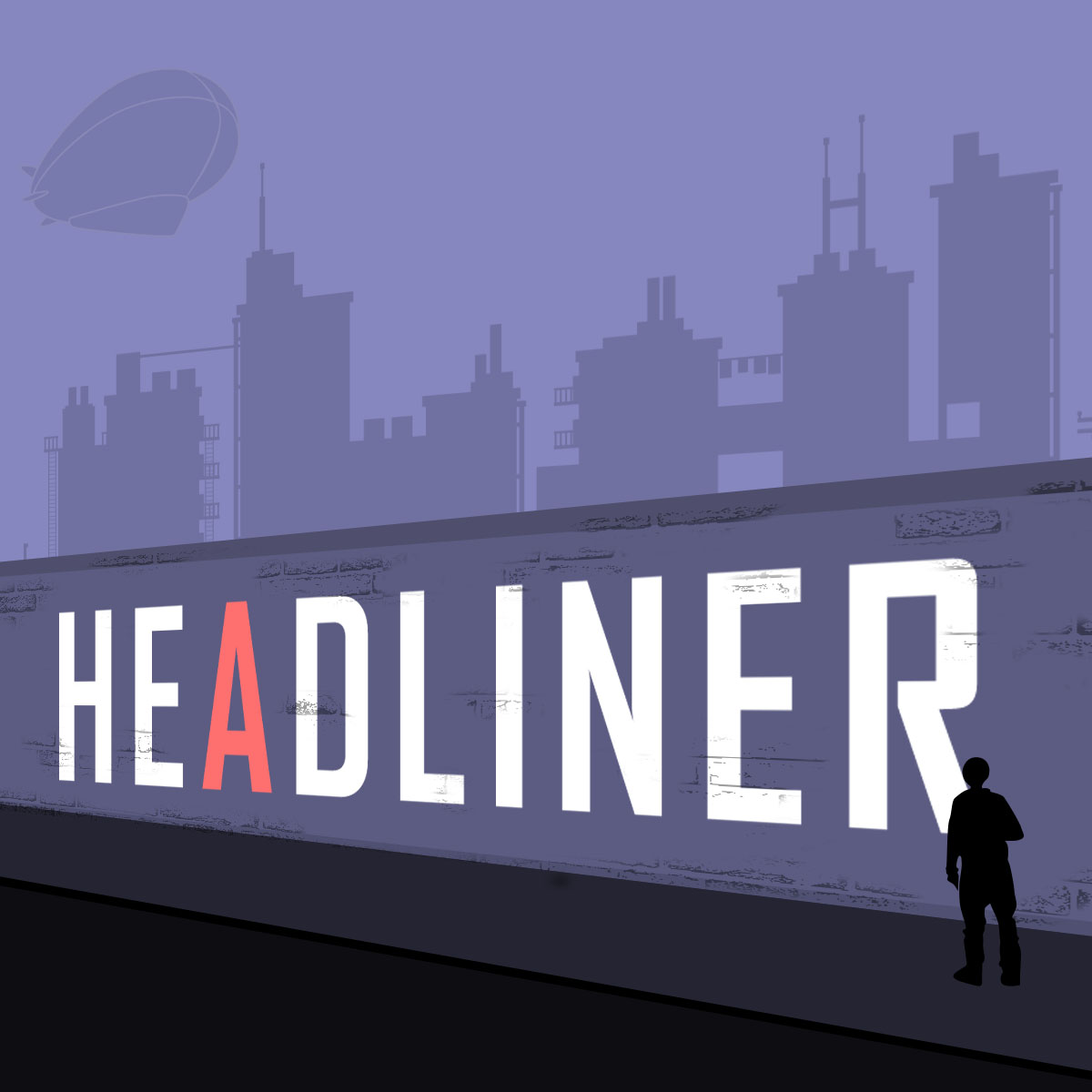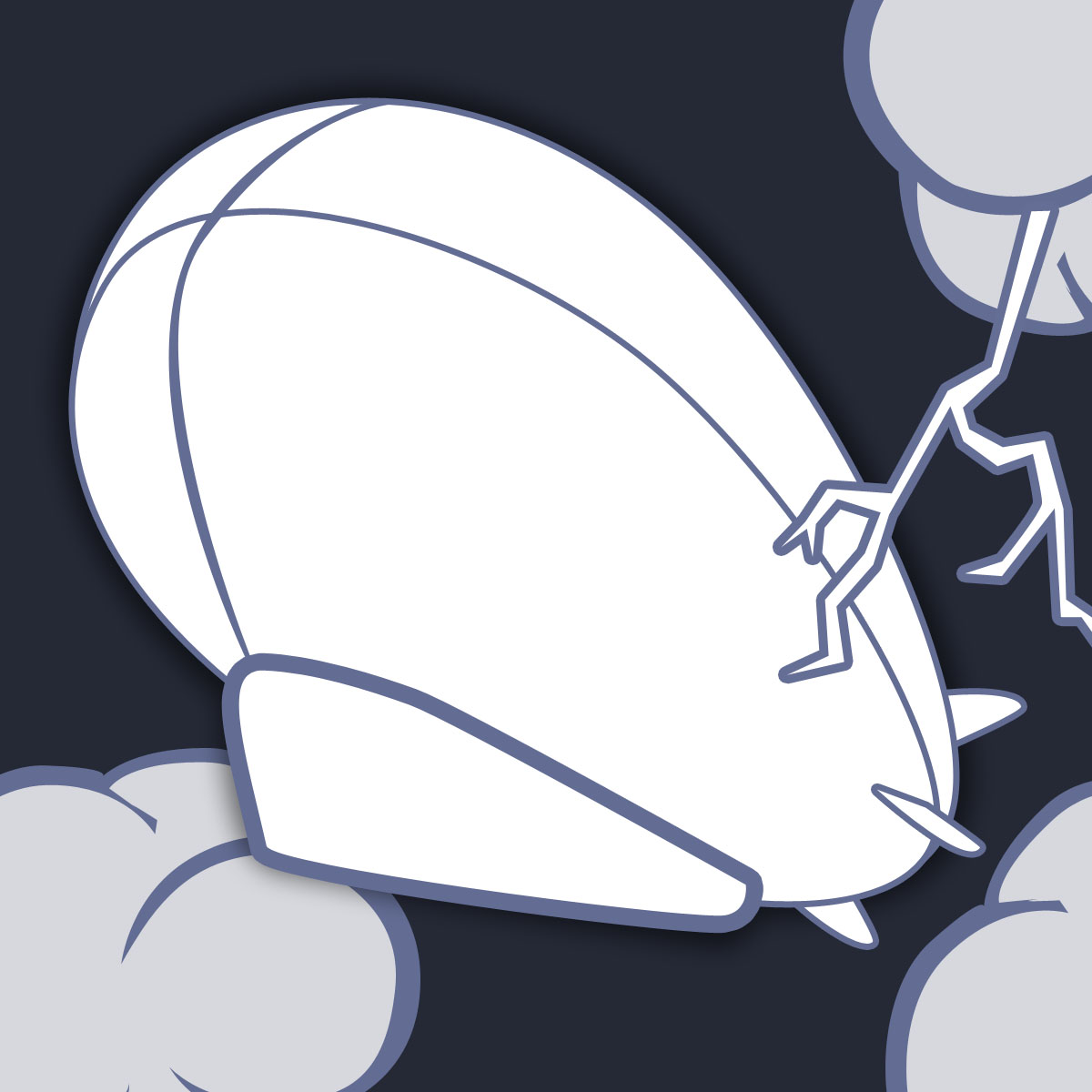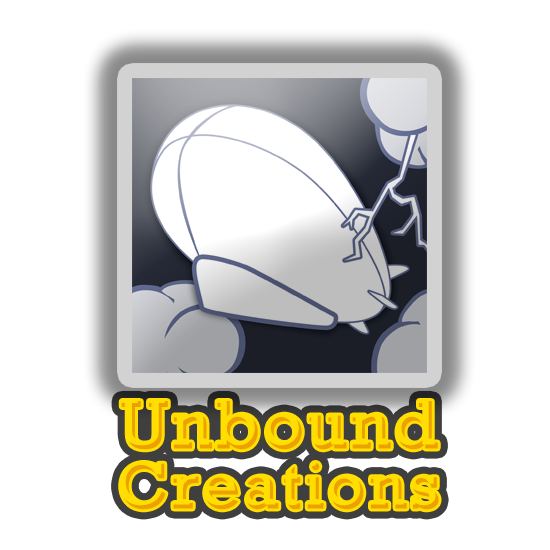 ---
System Requirements
Minimum:
OS: Windows 7
Processor: Intel Duo 2Ghz+
Memory: 1 GB RAM
Graphics: DirectX 9 Compatible card
Storage: 300 MB available space
Recommended:
OS: Windows 7
Processor: Intel i5
Memory: 2 GB RAM
Graphics: Geforce GTX 670 or newer
Storage: 300 MB available space